Research Topics
Oxide Magnets
We design and perfect the properties of complex magnetic oxides for electronic uses.

We apply the layering capability of molecular beam epitaxy (MBE) and pulsed laser deposition (PLD) for the growth of oxide magnets and their integration with semiconductors and into all-oxide hybrids.
Spectroscopy
We use synchrotron radiation to investigate the electronic properties of oxide hybrids.

Besides XPS, XMCD, XANES and ARPES, we apply the hard X-ray variant of photoemission spectroscopy (HAXPES) to study oxide multilayers and depth-profile functional oxide interfaces.
Transport
We interface-engineer oxide heterostructures to control their full spectrum of electronic properties.

We realize magnetic oxide-based nanostructured contacts and study 2D, 3D and tunneling spin-electronic transport in novel all-oxide hybrids.
News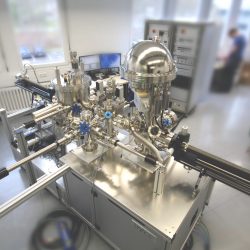 01.03.2018   We are seeking for a motivated PhD student on the topic: Interface Engineering of ferroelectric HfO2 in novel FETs The full job offer can be found here: http://www.fz-juelich.de/SharedDocs/Stellenangebote/_common/dipldok/d044-2018-pgi-6.html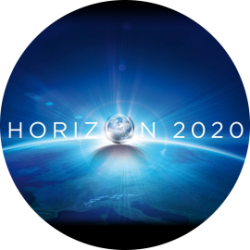 January 2018 Within an EU funded Project a team of 8 partners, including a major European semiconductor company, the leader in the field of ferroelectric HfO2 and a large technology laboratory, originating from 5 EU states, will join forces to deliver experimental demonstrators creating the opportunity for the EU industry to establish a dominant position[…]
Previous
Next
About Us
Helmholtz Young Investigator's Group
Our Helmholtz Young Investigators Group "Oxide Spintronics Laboratory" explores the interrelations between magnetism, electronic strutures and spin-related transport phenomena in magnetic oxide materials.

By bridging the gap between materials science, synchrotron radiation-based spectroscopy and nanoscale electronic transport, our research attempts to unlock the rich potential of magnetic oxide hybrids for spintronic applications.

Our work is funded by the Helmholtz Association and Deutsche Forschungsgemeinschaft.

Our publications can be found HERE.
Group Members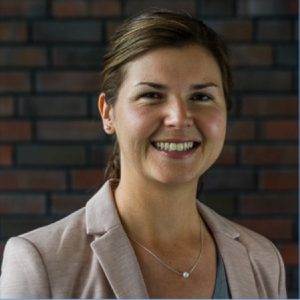 Head of Helmholtz Young Investigators Group "Oxide Spintronics Laboratory" at Peter Grünberg Institute

M. Sc. Ronja Heinen
Ph. D. Student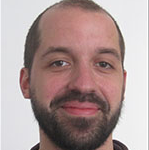 M. Sc. Marek Wilhelm
Ph. D. Student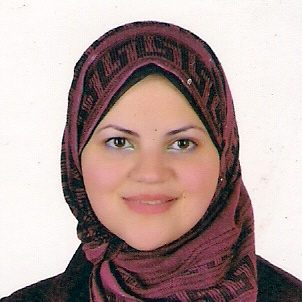 M. Sc. Mai Hussein
Ph. D. student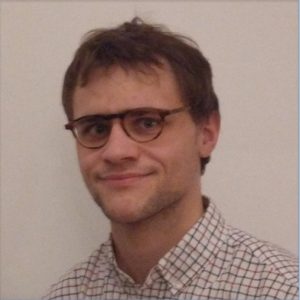 Paul Rosenberger
Master Student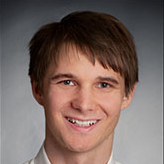 Dr. Patrick Lömker
former Ph. D. Student (until 2/2018) – now at DESY Hamburg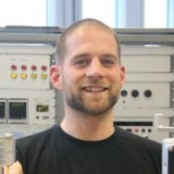 Dr. Timm Gerber
former Postdoc (until 11/2017) – now at SPECS, Berlin